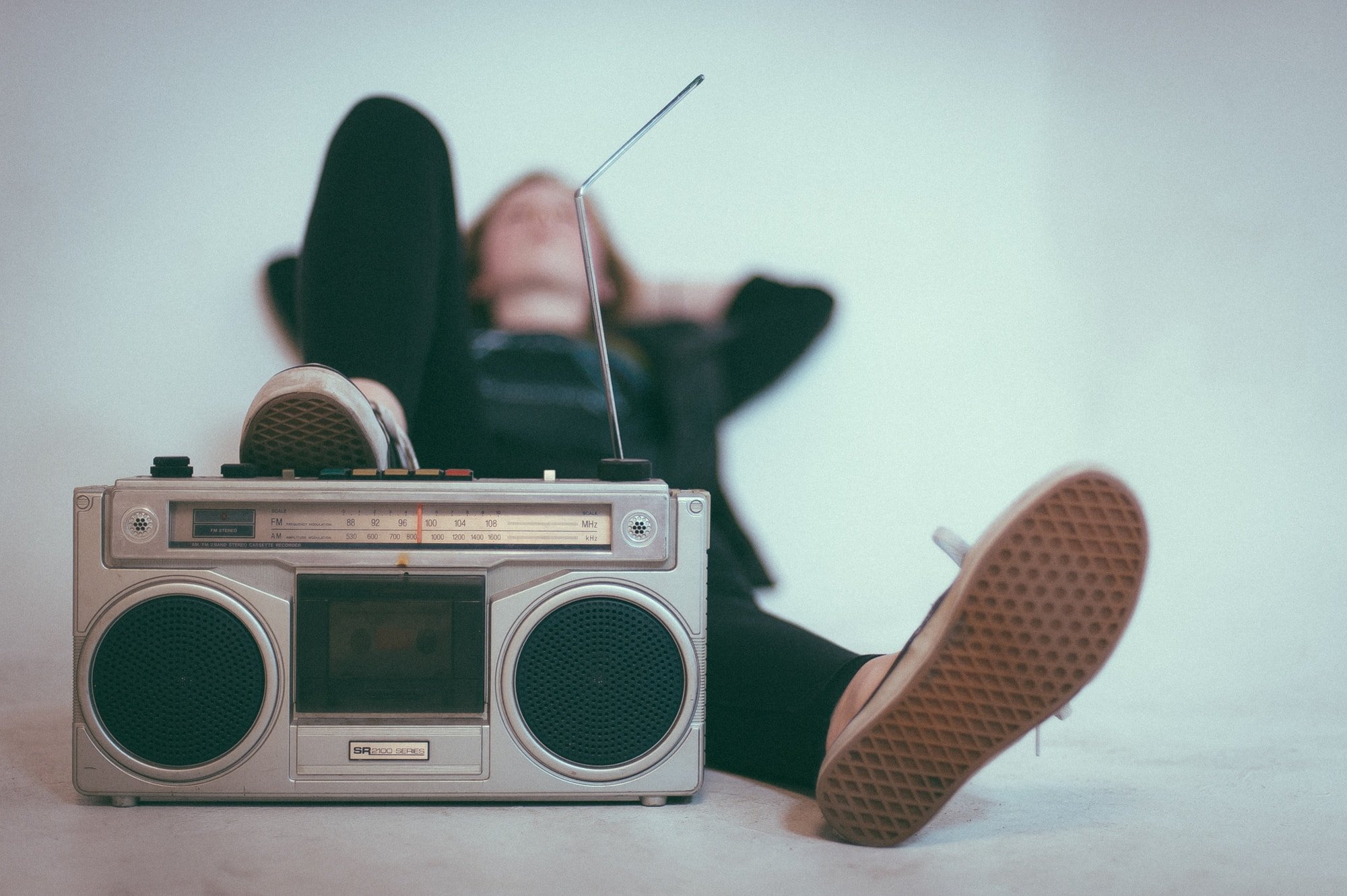 Pain free event ticketing system for online ticket sales and event registrations. DTIX is Northern Territory owned and operated & Powered by Ticketebo
With the introduction of DTIX, the days of standing in line to buy tickets for any event are truly numbered!
DTIX delivers simple yet stunning event ticketing and registration solutions for event organisers and event-goers through Ticketebo, to ensure that the critical process of purchasing a ticket or registering to attend an event is quick and easy.
We ensure that the ticketing process enhances the Organiser's brand, rather than detracts from it. A beautifully crafted event website will often Ascend the customer to a ticketing website with the marketing manager up in arms, and the customer is disappointed (or worse, wondering if the online ticketing process is genuine!).
We understand your needs...
DTIX understands event organisers, and the real need to keep costs to a minimum.. in fact, we get that so much we made our event ticketing system completely free for organisers. For more info on fees, please visit our pricing page.
We love events & we love eCommerce...
Ultra-safe & secure payments
Our payment processes and procedures are certified and fully encrypted by Norton/Verisign. For added security, patrons' card details are never stored by us. Our payments are processed through eWay and SecurePay (a division of Australia Post) and the Commonwealth Bank to deliver full PCIDSS compliance.
Access your revenues before your event
We know how important it is for organisations to be able to access ticket revenues before your event.
Register your bank details and request a pre-event transfer. We will deposit 50% of your ticket revenues into your organisation's account before the event (with the balance of monies sold deposited 5 days after your event).
Northern Territory owned and operated.
We are proudly Australian, and passionate about supporting events and services which bring communities closer together.
We hope you feel the same way in choosing a locally owned ticketing app and supplier.
Supporting registered charities
If you are a registered charity, through our Supporting Registered Charities program, we will support your event by giving a 10% donation of all booking fees collected (via Ticketebo) from your event back to you.
Delivering excellence in customer service
Event Organisers and their customers seek exceptional service from their ticketing partner. We understand this and take pride in meeting this expectation. Our Event Organisers have to say about our service; ticketing app and event booking system.
We are passionate about events, as well as today's ever-evolving digital economy. Our highly experienced executive & management team sit at the forefront of the digital economy and the ticketing industry in Australia and continue to deliver creative and market-leading technology and ticketing solutions to the events sector.
So what are you waiting for?
Contact us today
and get your next event online